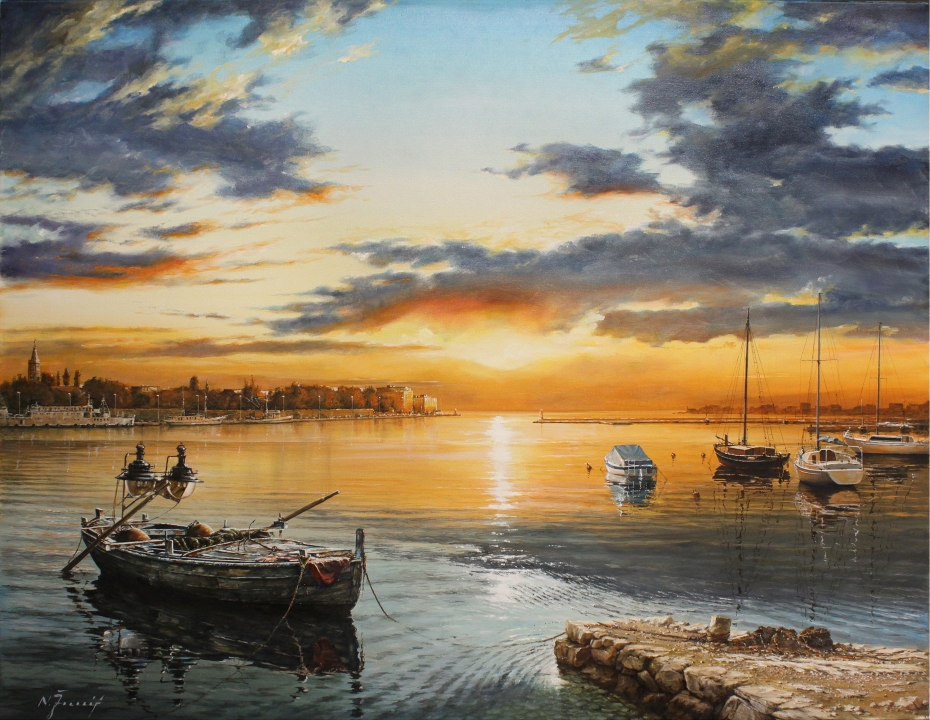 Welcome to DAAAM International Vienna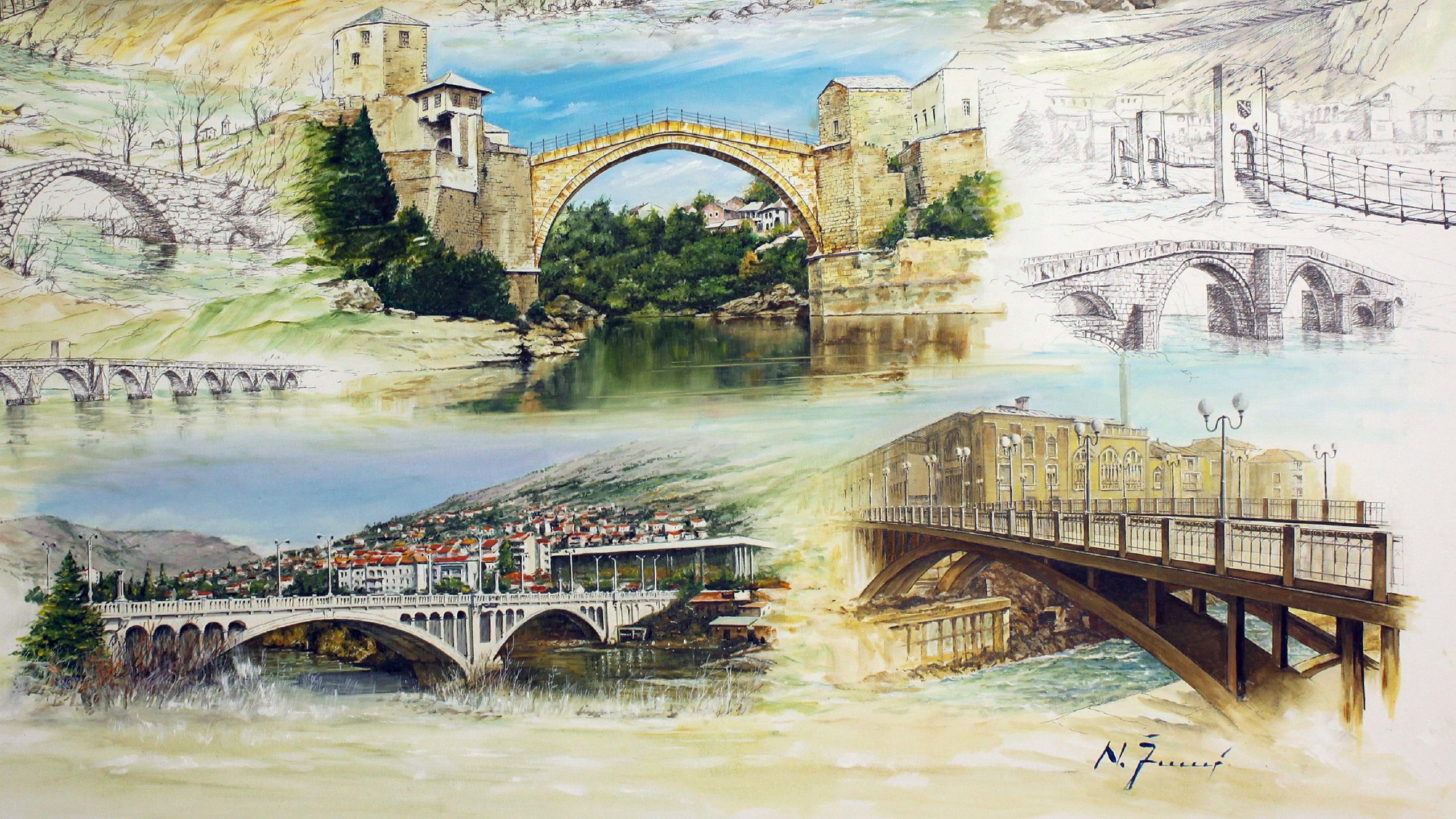 Bridges of Mostar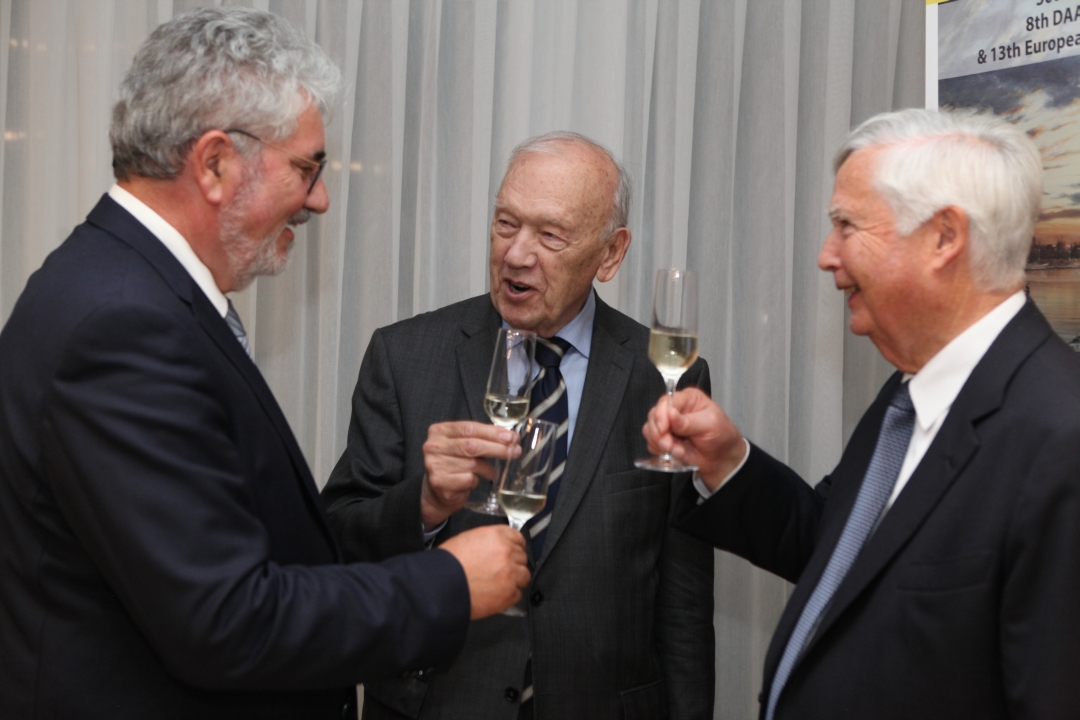 Welcome drink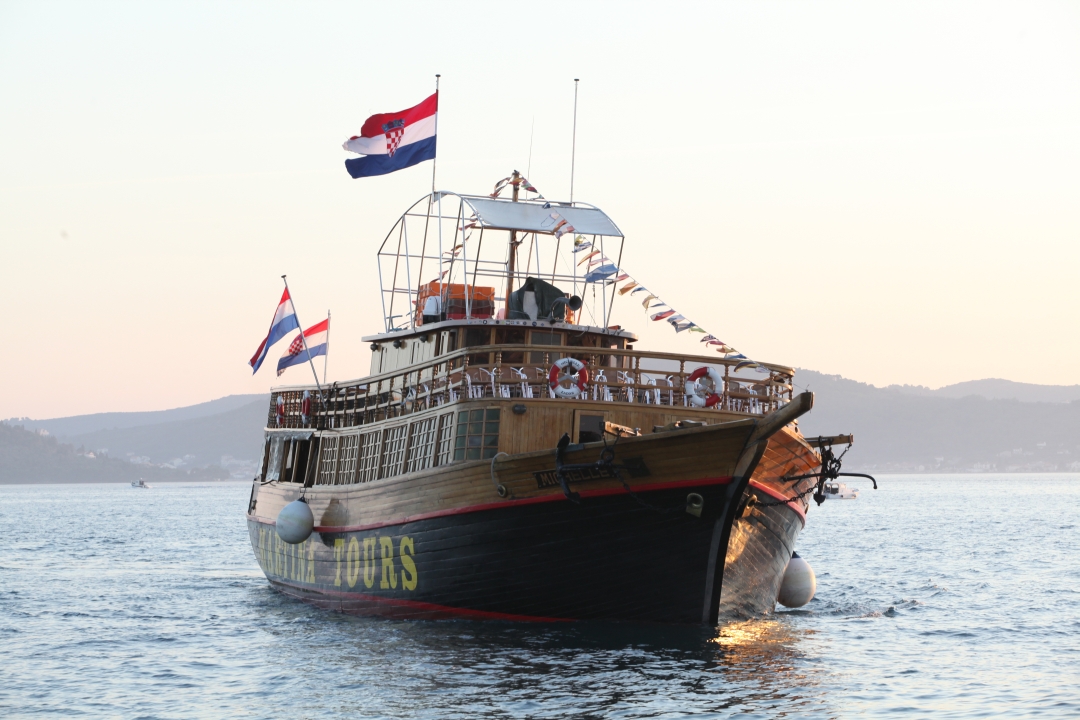 MS Michelle
Anniversaries and Years: 25 / (1815-1990-2015) / 200 Years Medal
Since 1990, 9345 authors and co-authors published their scientific papers in the Annals & Proceedings of DAAAM International Symposium
The 32nd DAAAM International Symposium will begin in:
Due to COVID-19 global restrictions, the 10th DAAAM International Doctoral School will be organised as virtual lectures within the frame of advanced topics for invited doctoral students.
3rd Call for Papers – Deadline for submission of files: 2021-09-30, 23:59 | Finalize your papers"
We are happy to tell you that the Proceedings of the 31st International DAAAM Symposium, 2020 has been indexed in Scopus! Please inform your colleagues.
3rd Call for Papers – DAAAM 2021 has been announced. Deadline for submission of files: 2021-09-30, 23:59 – Finalize your papers"
DAAAM International Week & 32nd DAAAM International Symposium
Virtual Online Edition, hosted by Vienna University of Technology, Vienna, Austria, EU, 28th-29th October 2021

Synergy Network Group Photo – with Dr W Stoll – Vienna

Synergy Network Group Photo – with Dr W Stoll – Sankt Petersburg 2016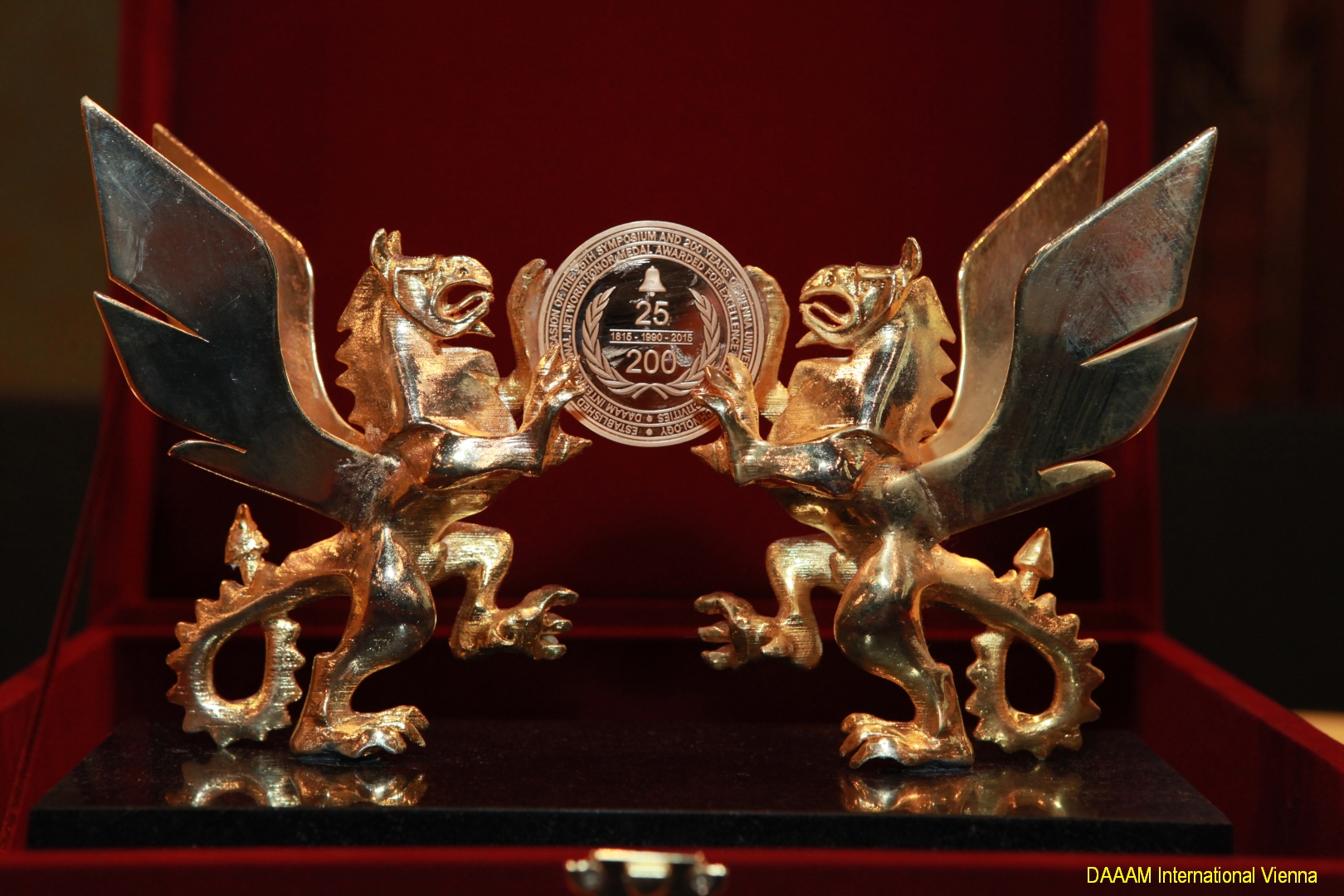 Synergy Network Group

Dr Stoll´s lecture: The Future of Automation and Technical Education
Synergy Network Students and Professors with Dr Stoll – Festo HQ, Germany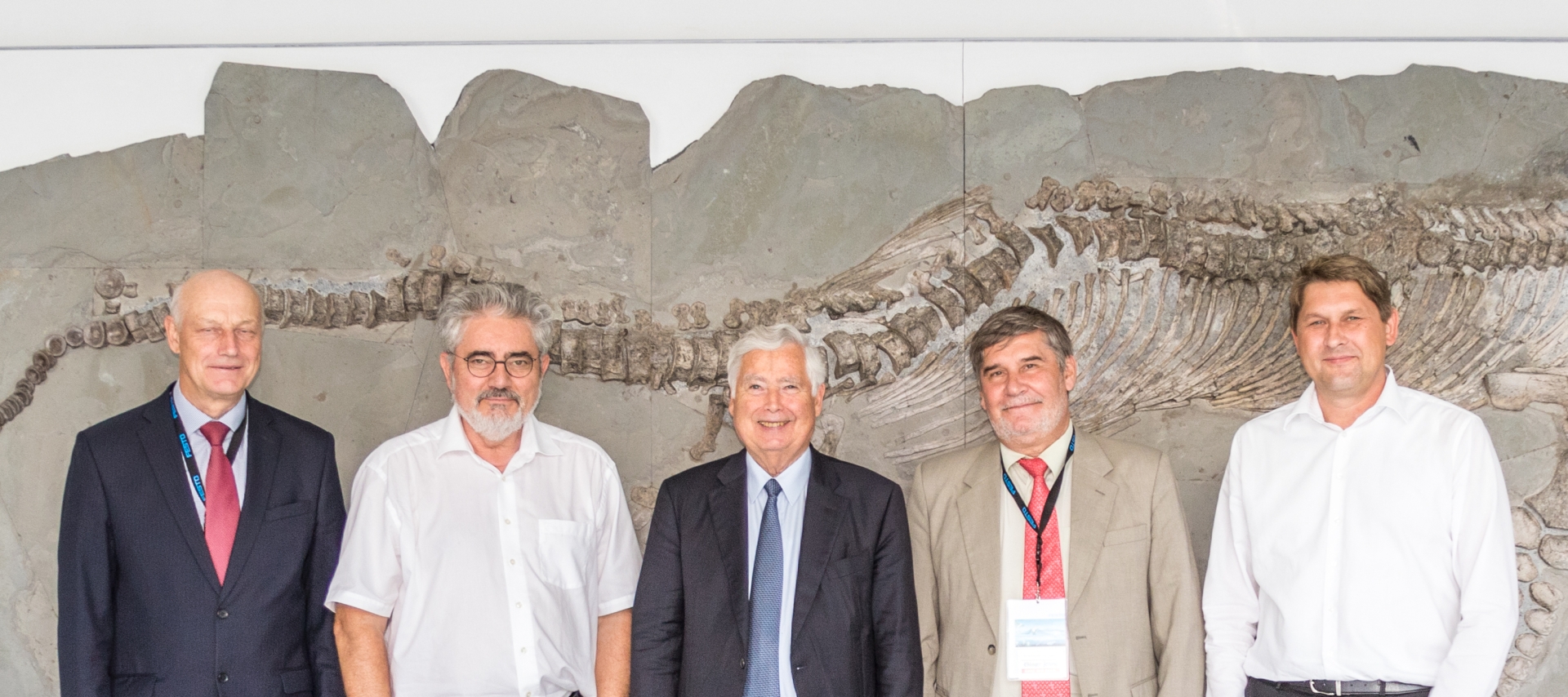 Dr Stoll, Professors Abramov, Katalinic, Stahzkov and Dr Bredau – Festo HQ