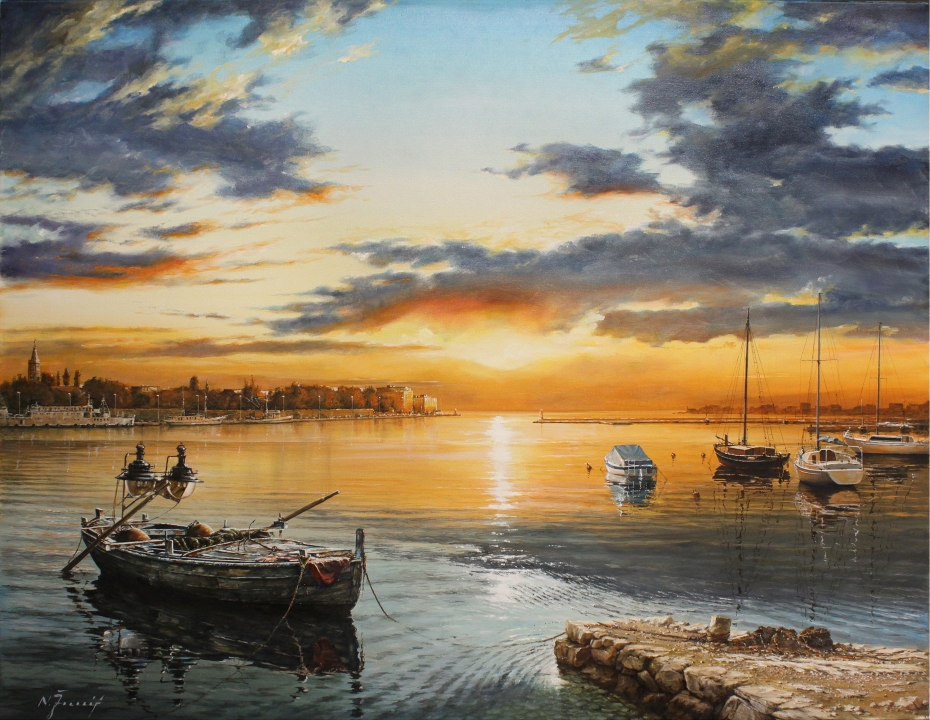 Welcome to DAAAM International Vienna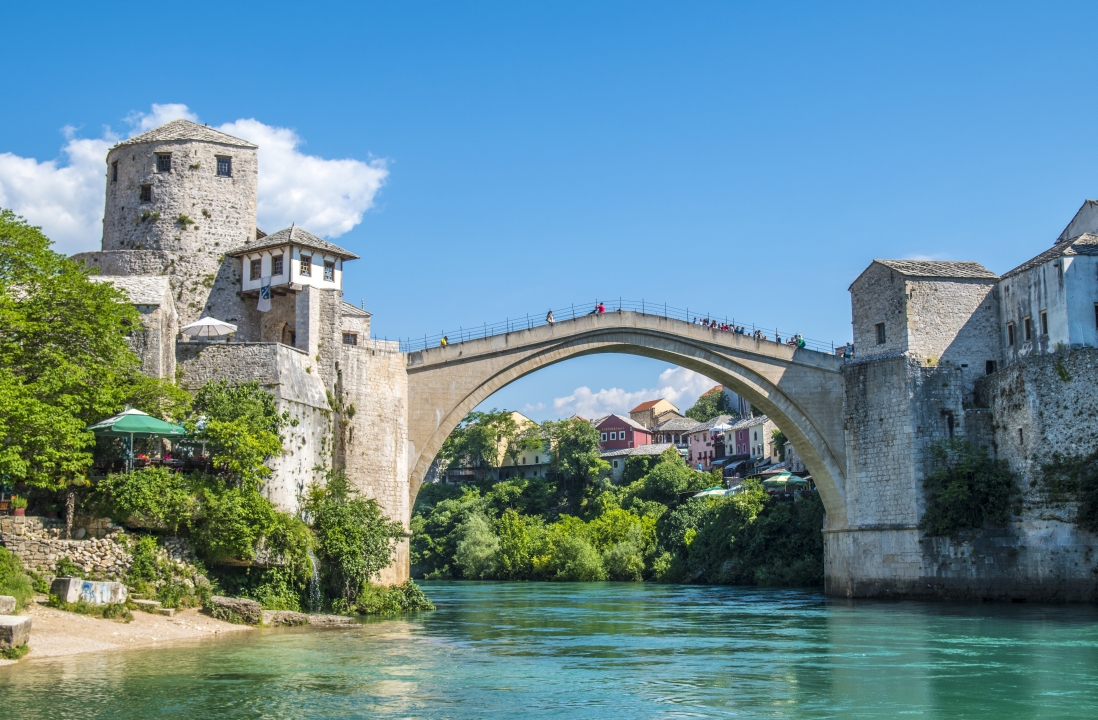 Magic Mostar is Host City of DAAAM 2020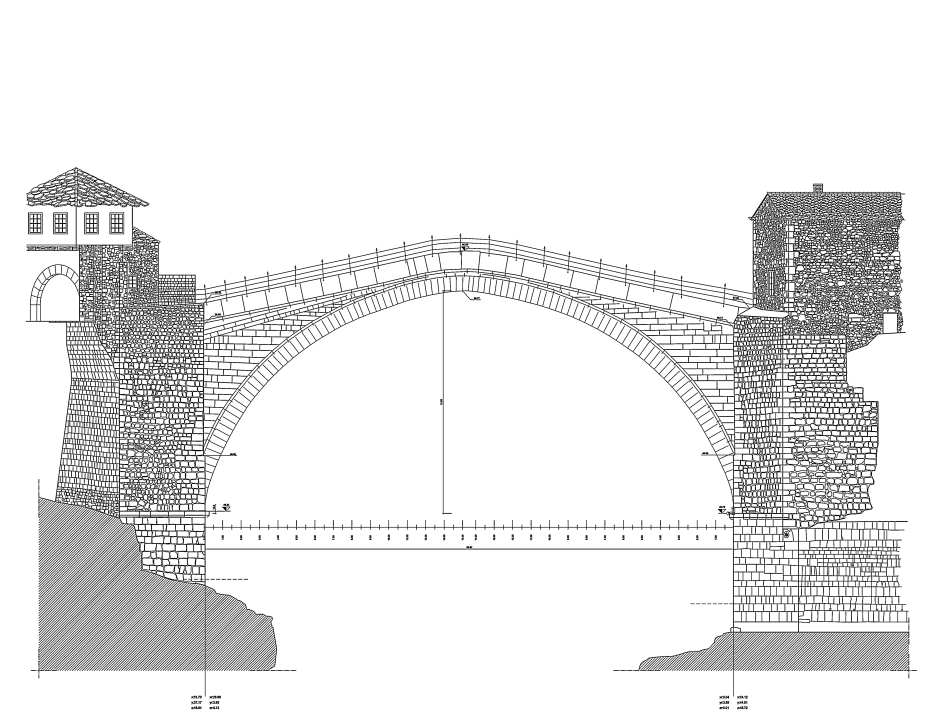 This bridge gave him a name that is above every name!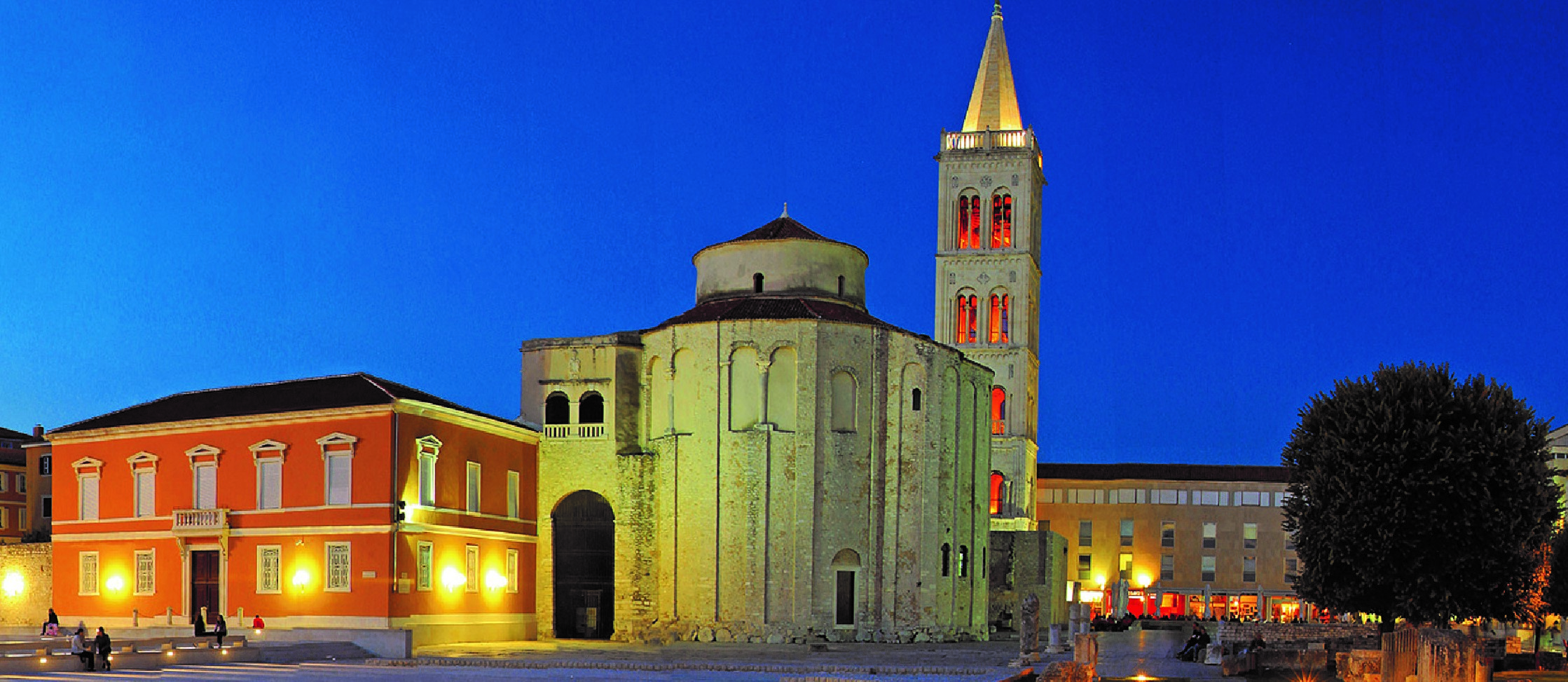 30th DAAAM International Symposium in the Magical city of Zadar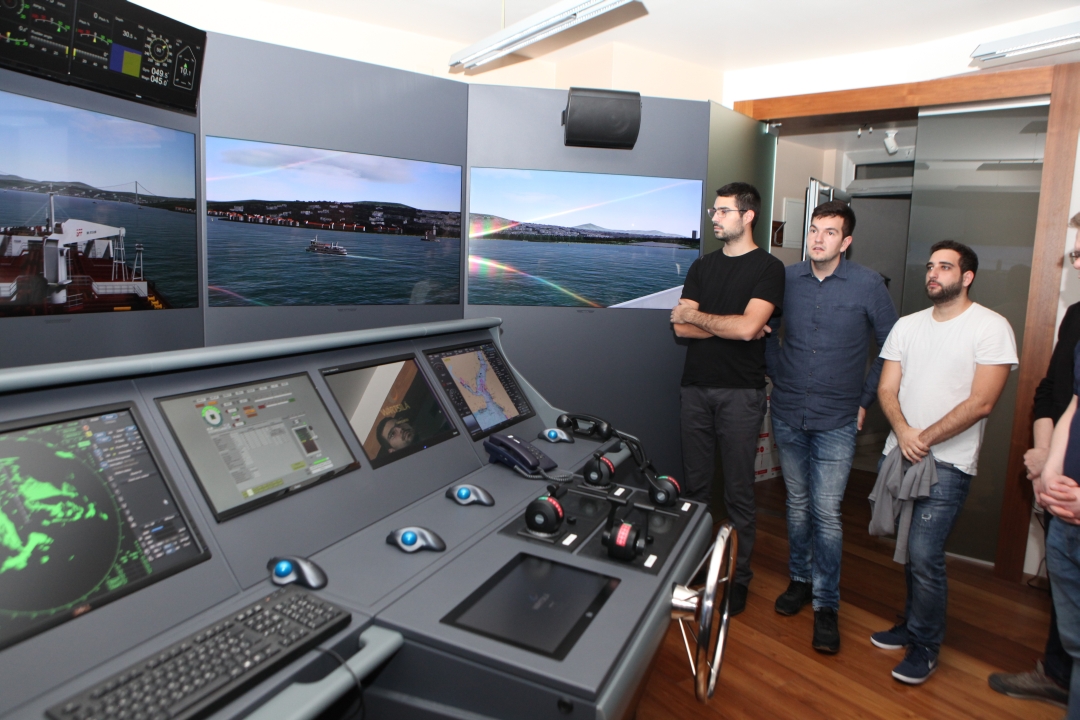 Ship Simulator – Demonstration for doctoral students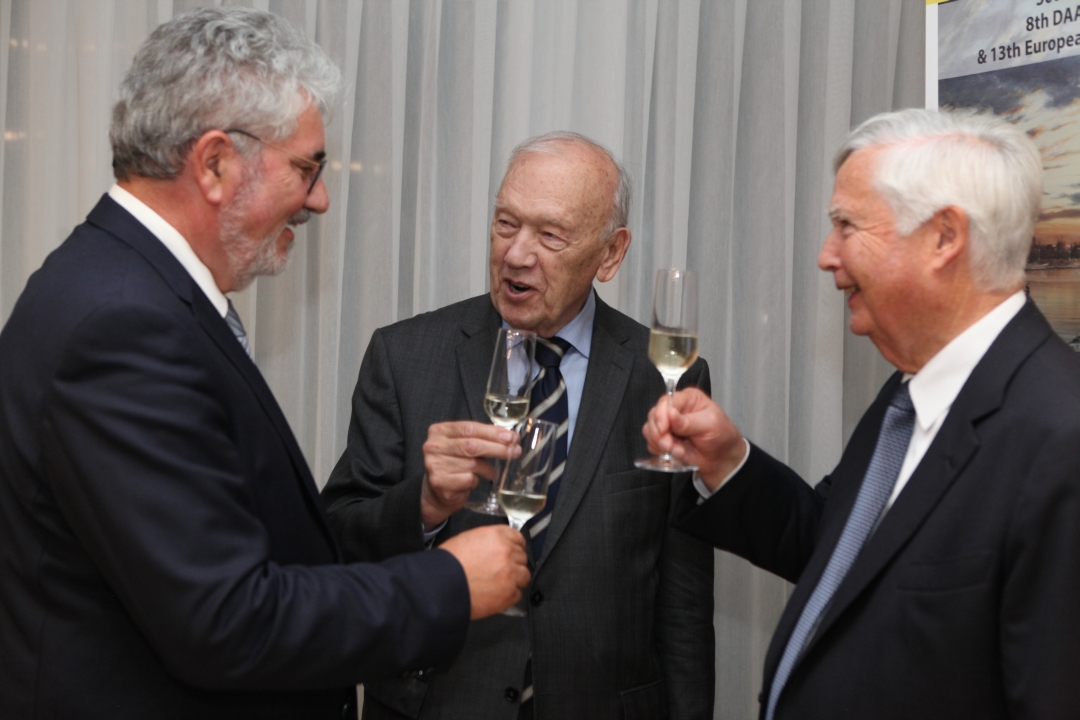 Welcome drink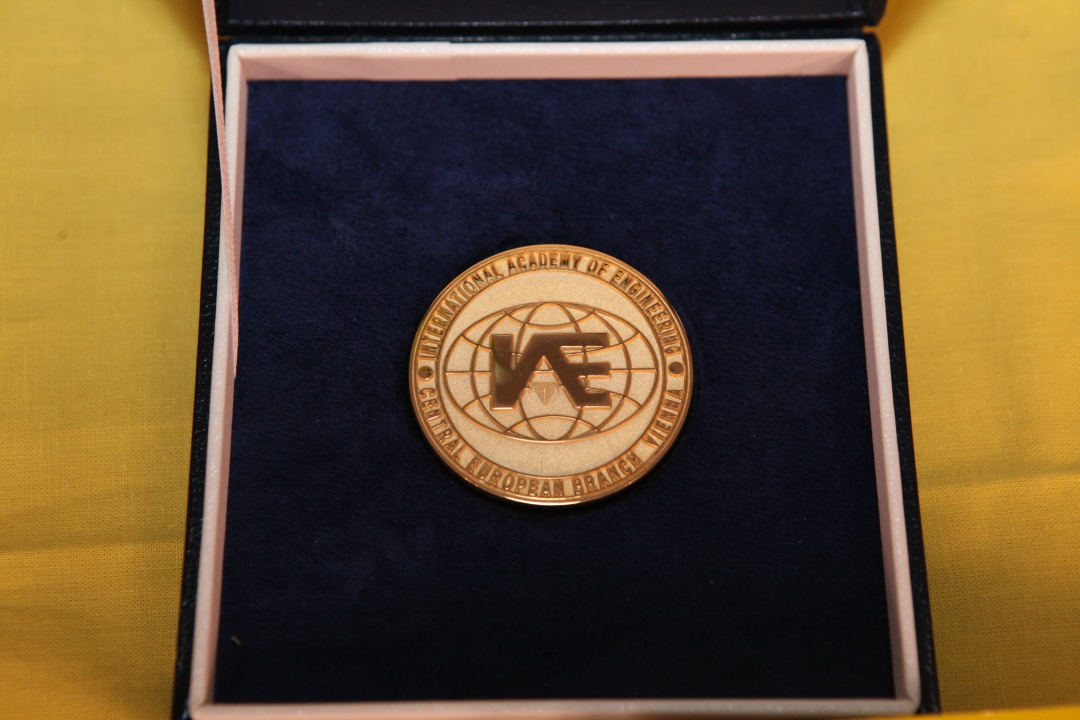 International Academy of Engineering Medal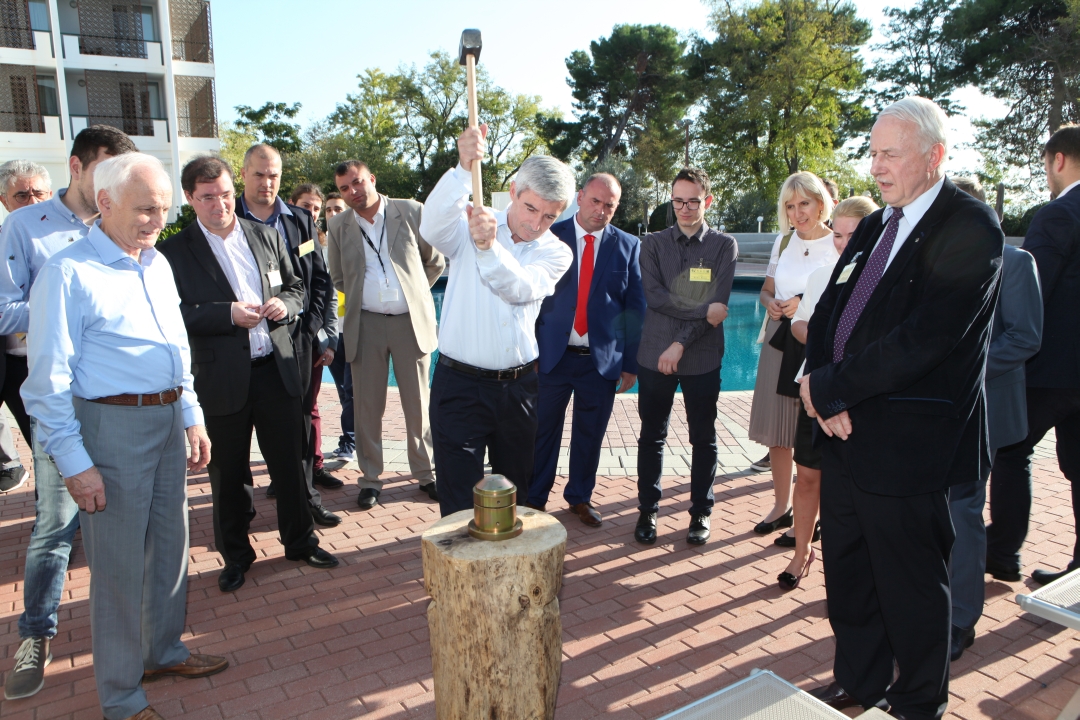 Manual money production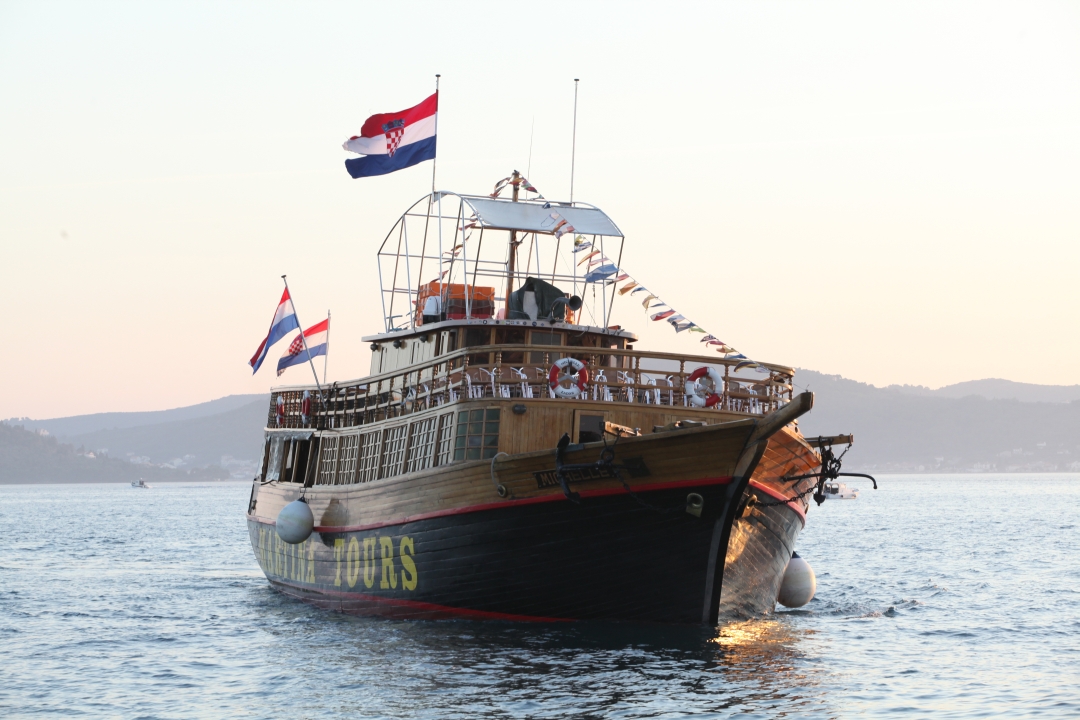 MS Michelle
Sunset, sea and youth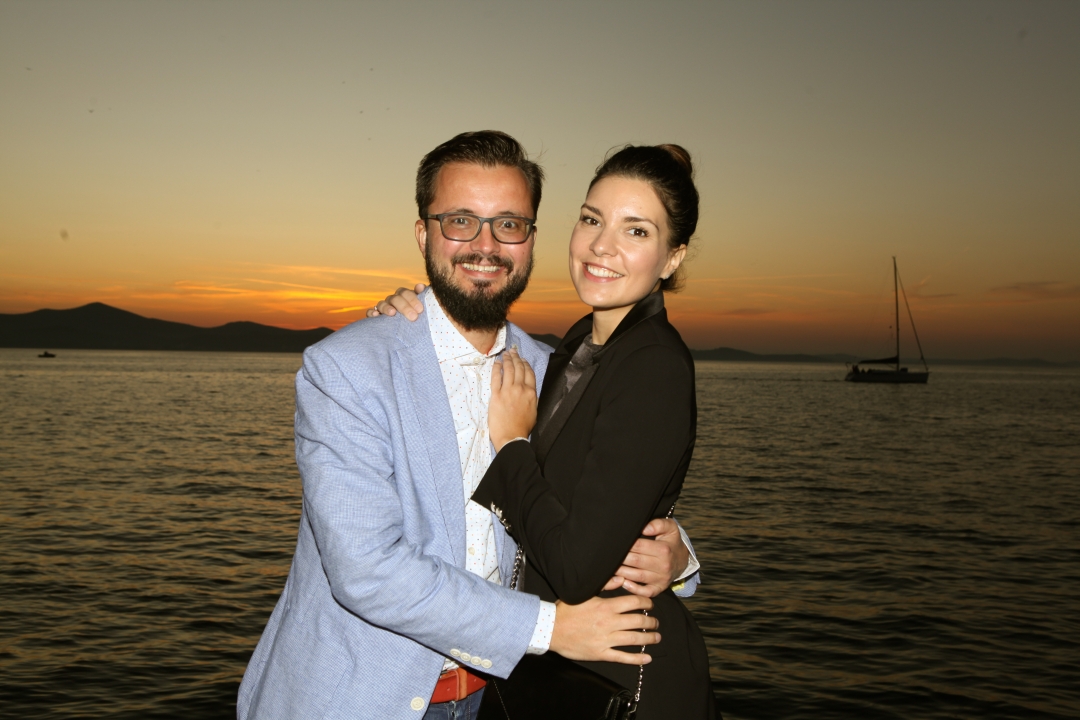 Zeljko & Anja Tekic
With Cosmonaut A Eliseev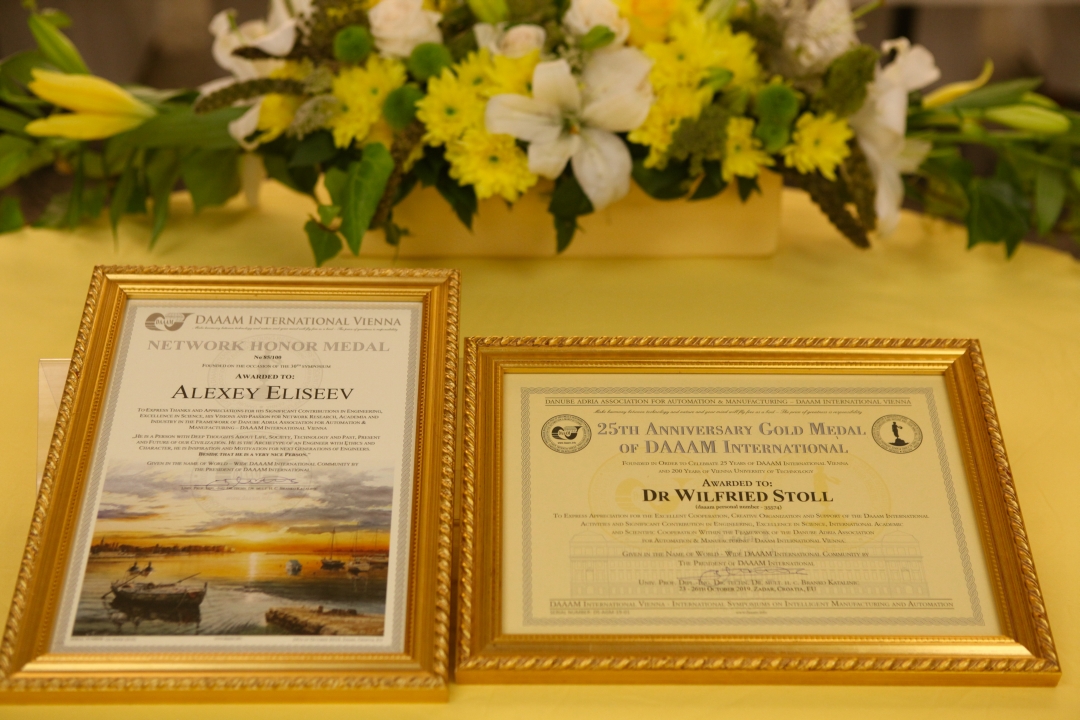 Diplomas for Dr Stoll and Professor Eliseev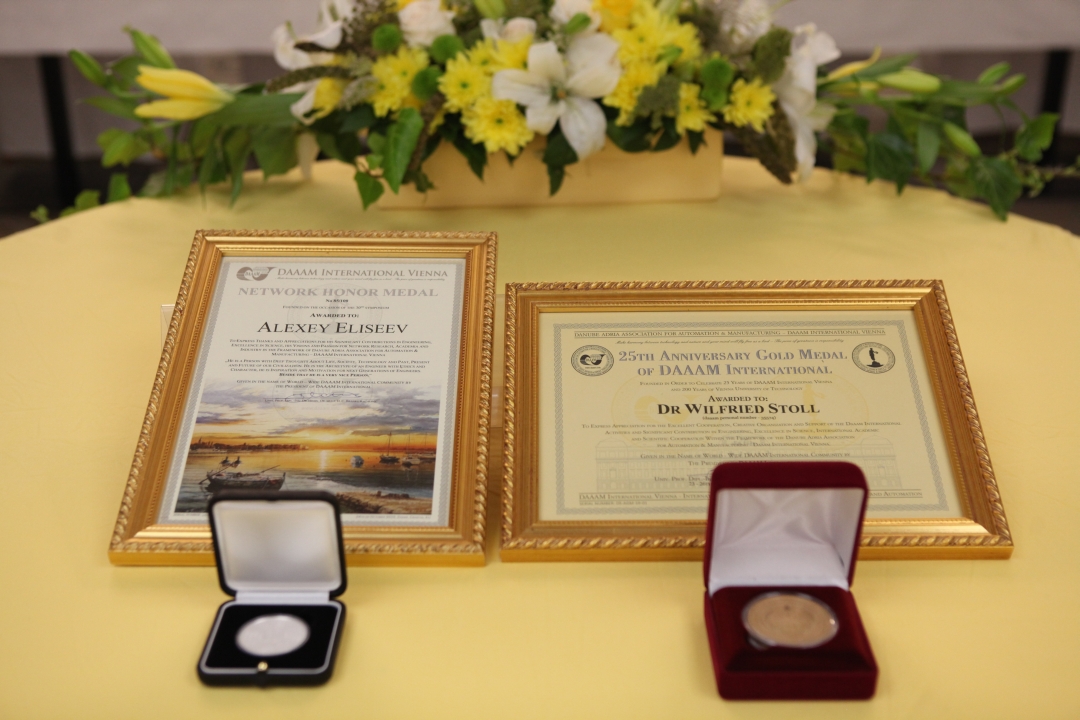 Medals and Diplomas for Dr Stoll and Professor Eliseev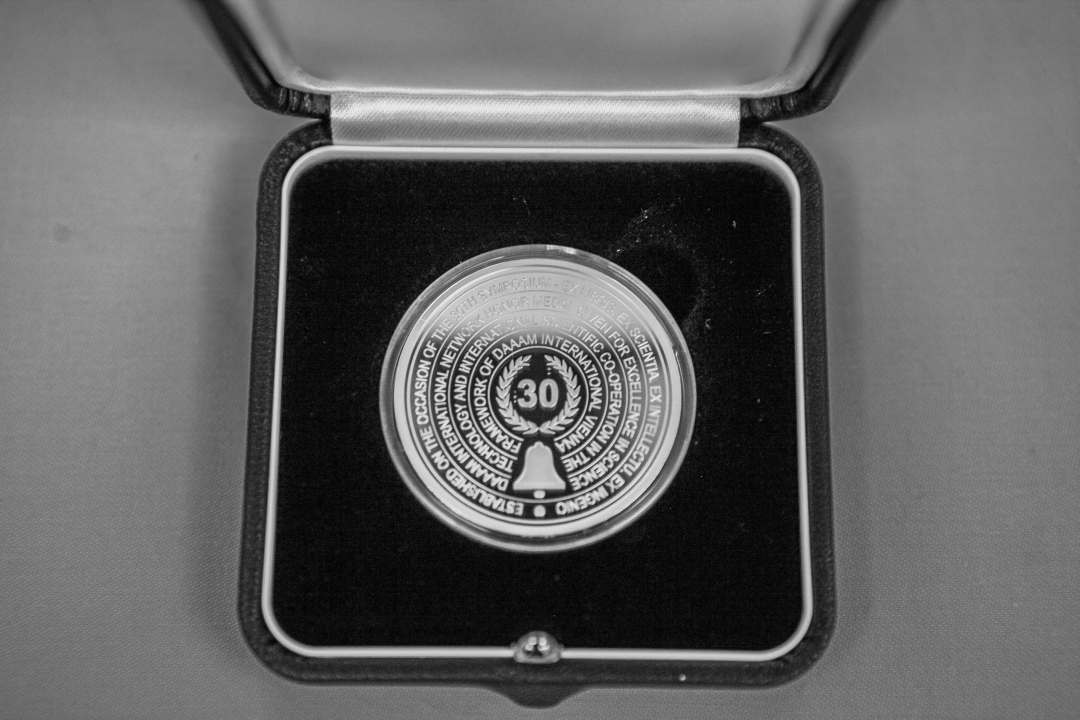 30 Years DAAAM Silver Medal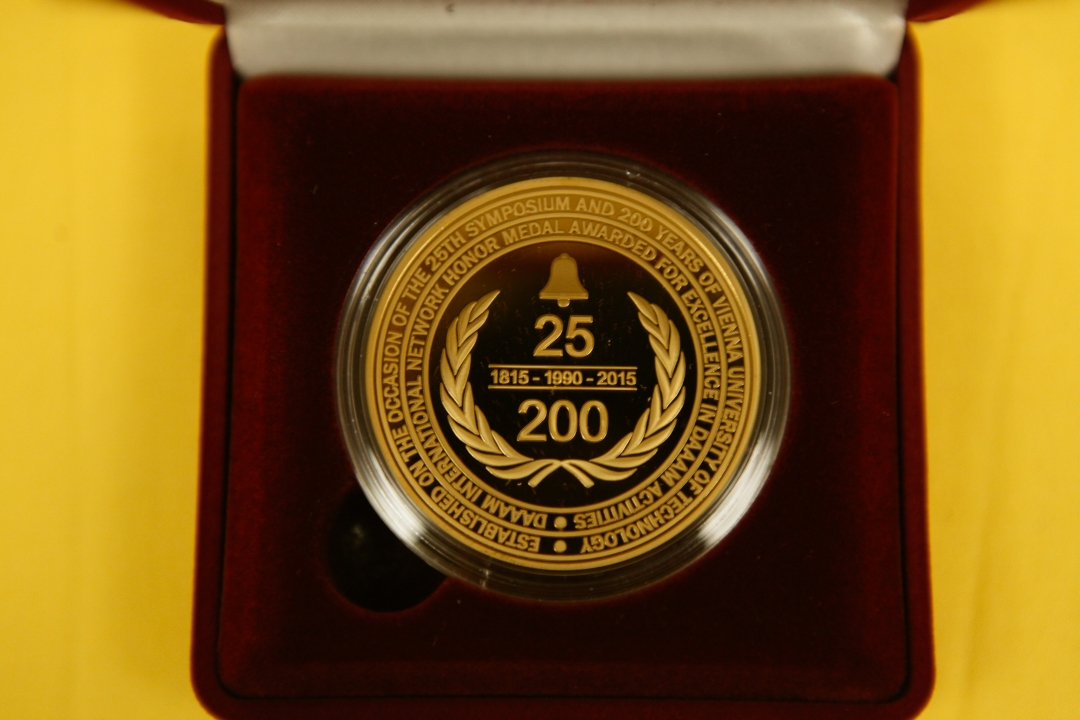 Gold Medal of DAAAM International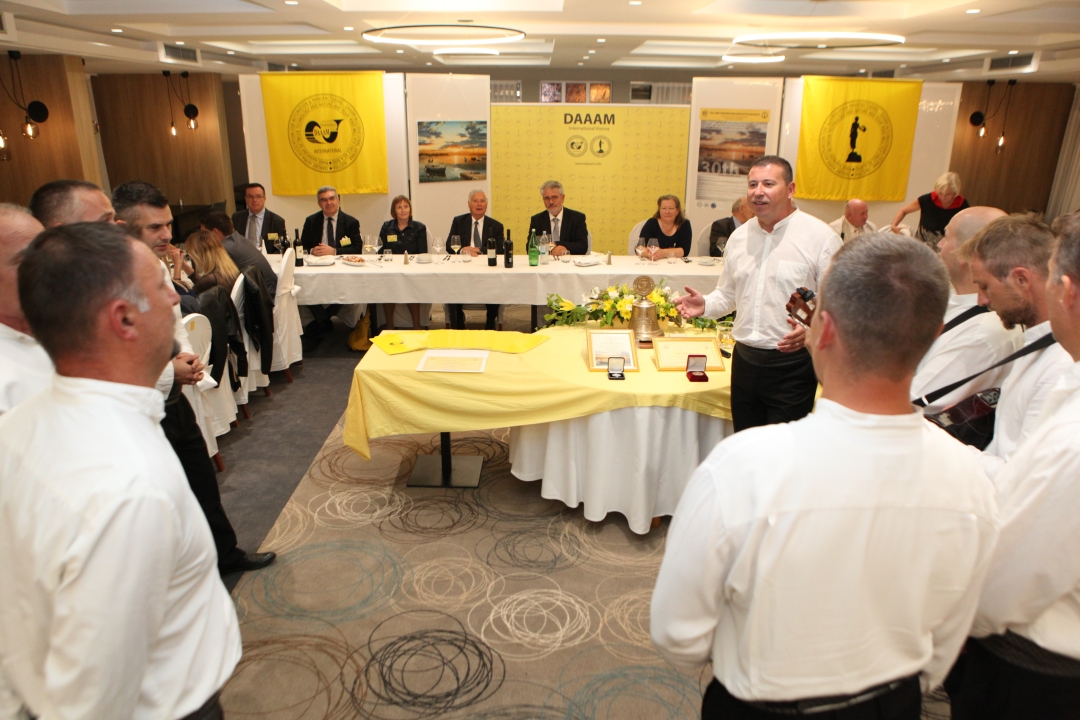 Klapa "Kalelarga" special edition

Best Paper Awards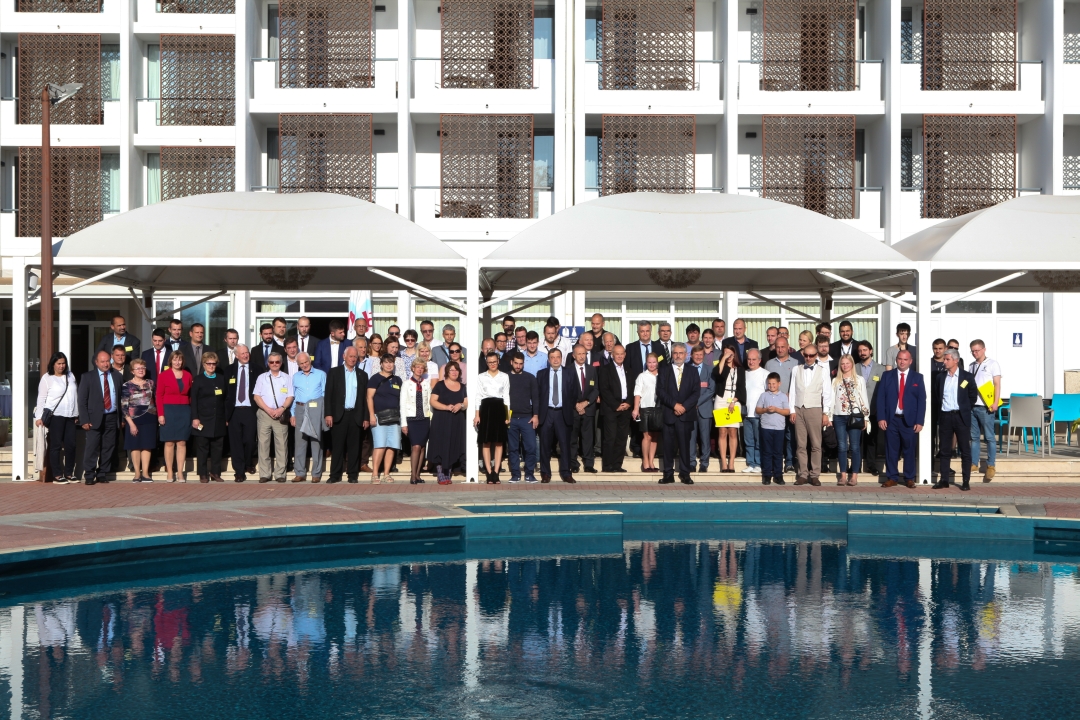 Group photo of participants after closing
DAAAM Team 2019 – Part One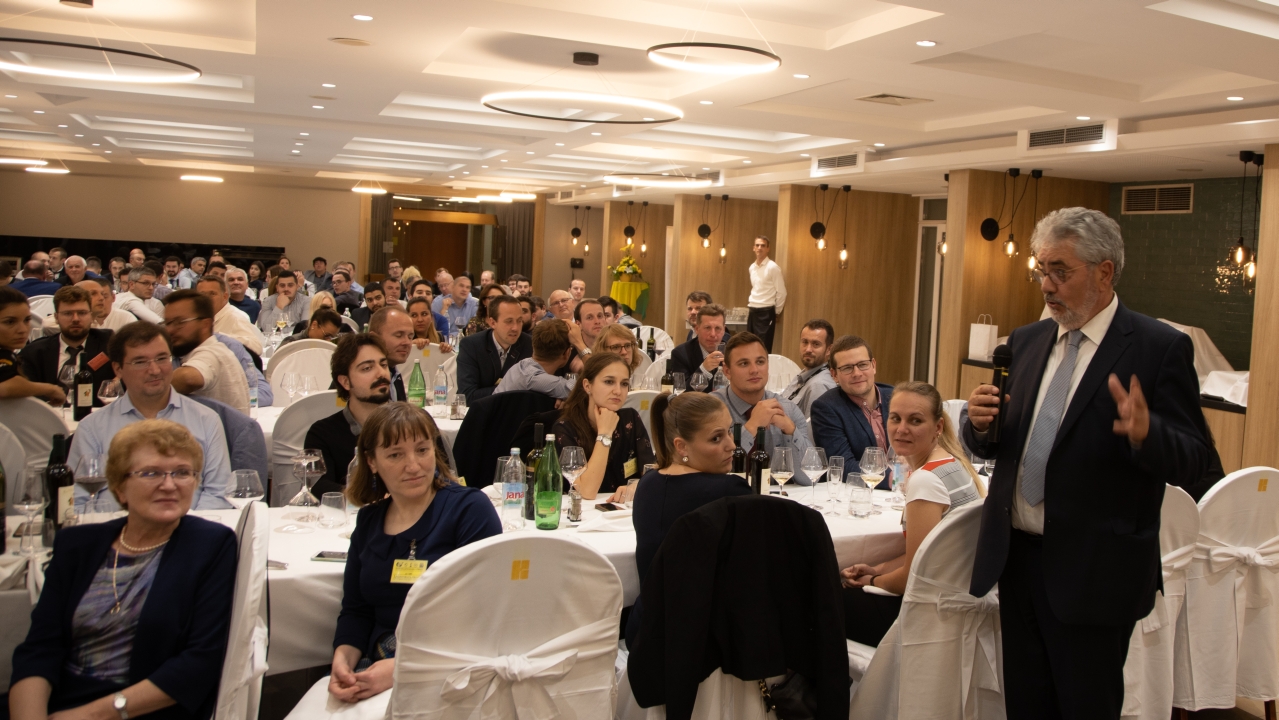 Some nice words for winners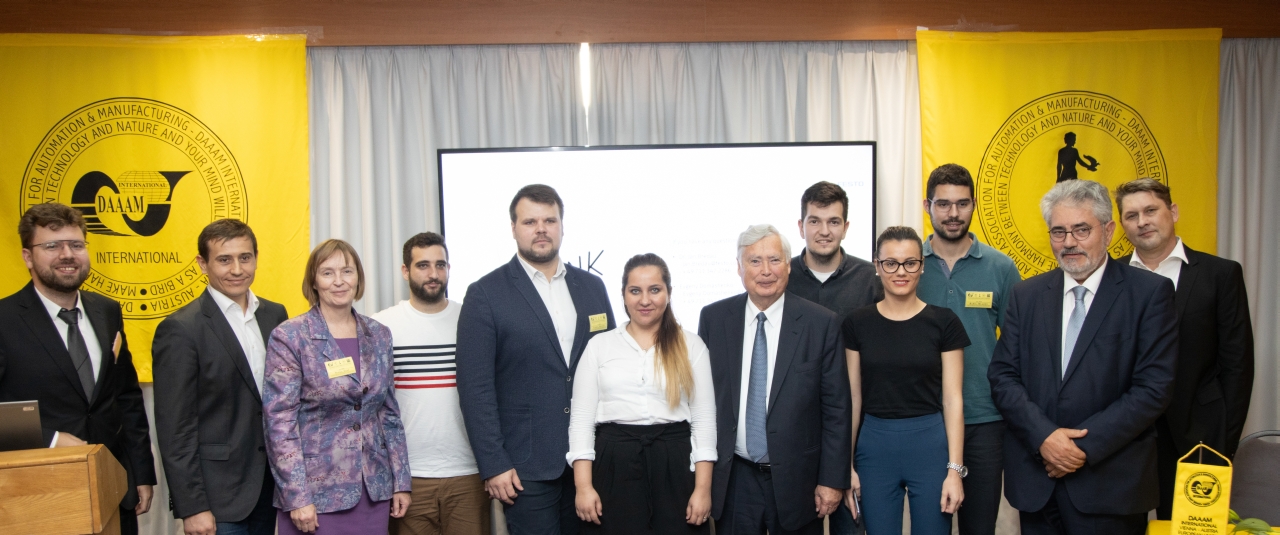 Dr Stoll with doctoral students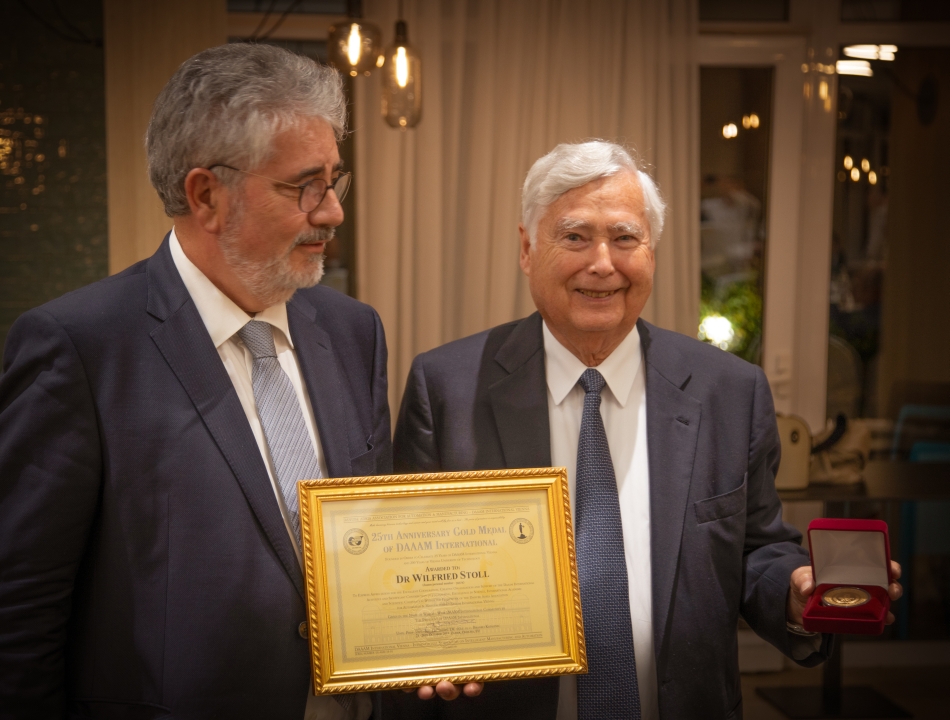 Medal for Dr Wilfried Stoll
Medal for Cosmonaut & Professor Alexey Eliseev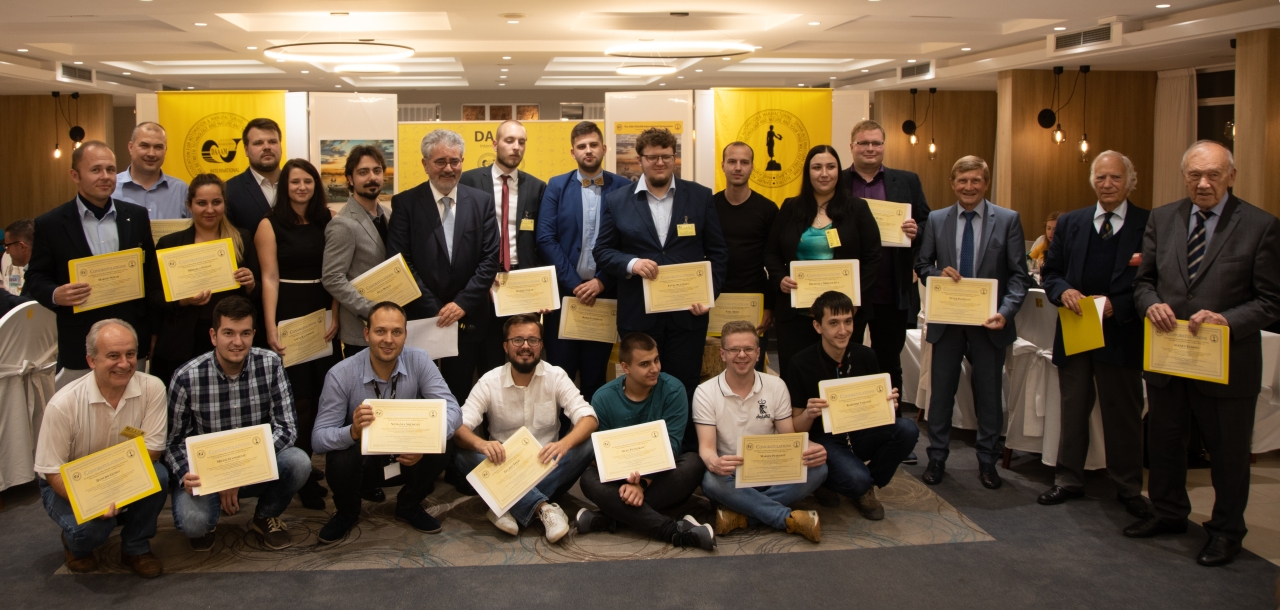 Happy Birthday
Festo Scholarship for Doctoral Students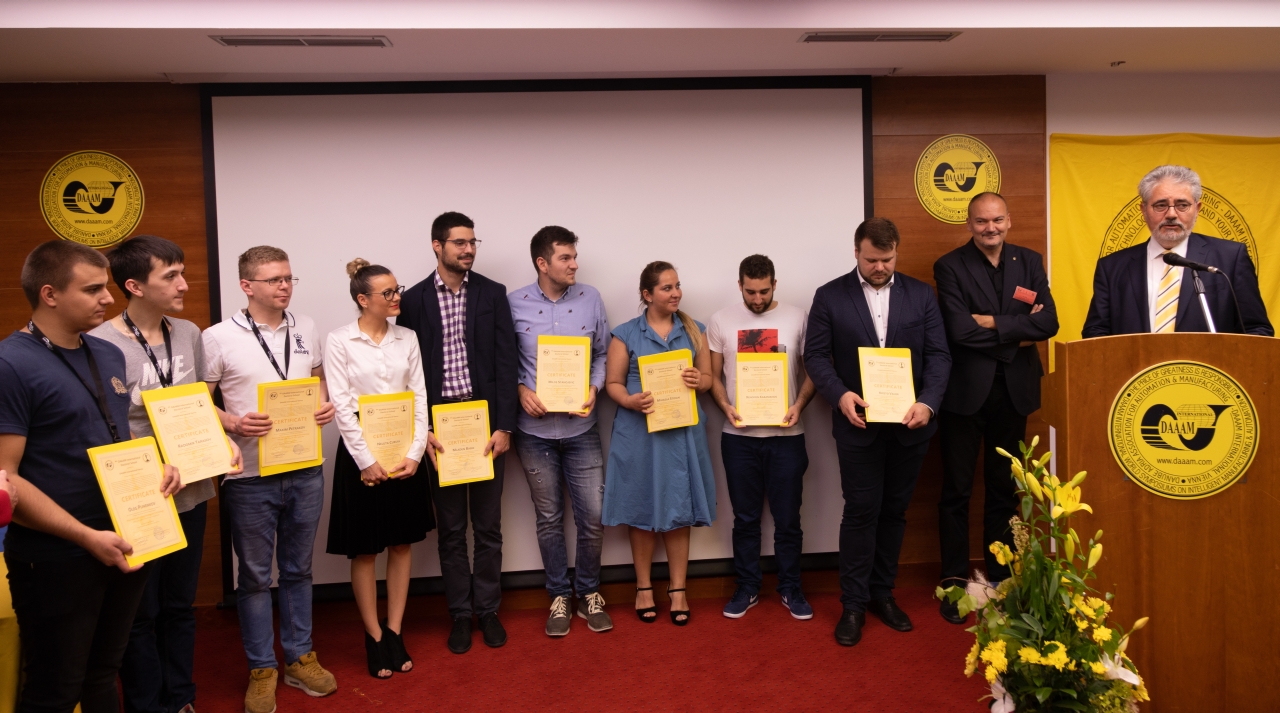 Doctoral School Certificate – Given by Vice Rector Ivo Colak University of Mostar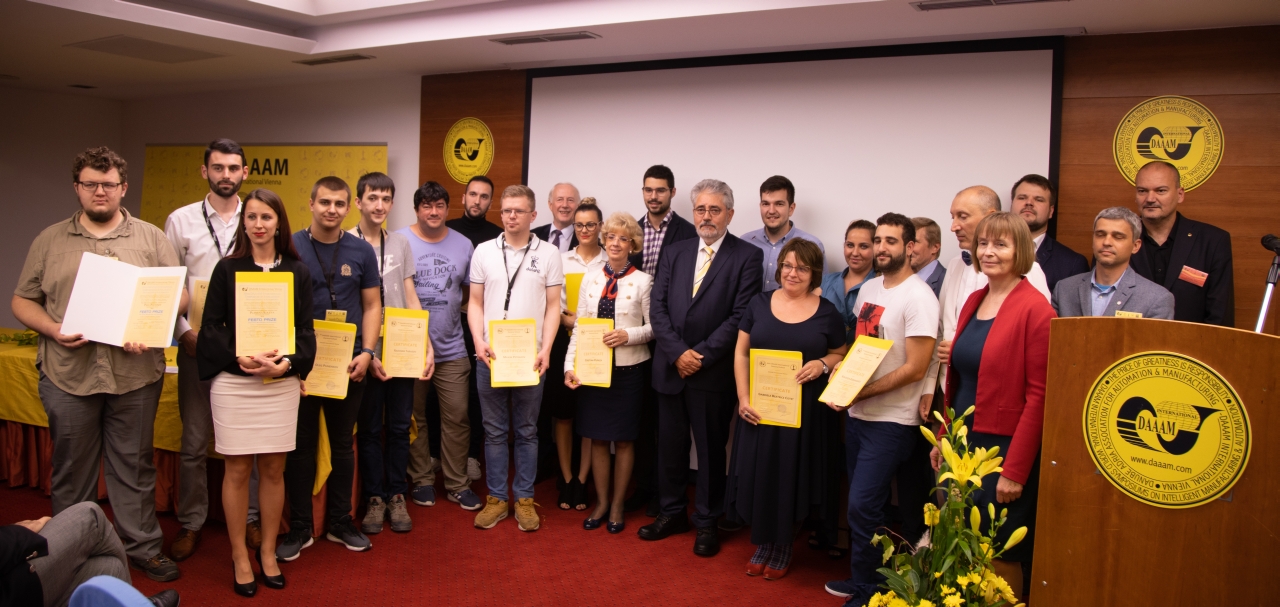 Doctoral students with professors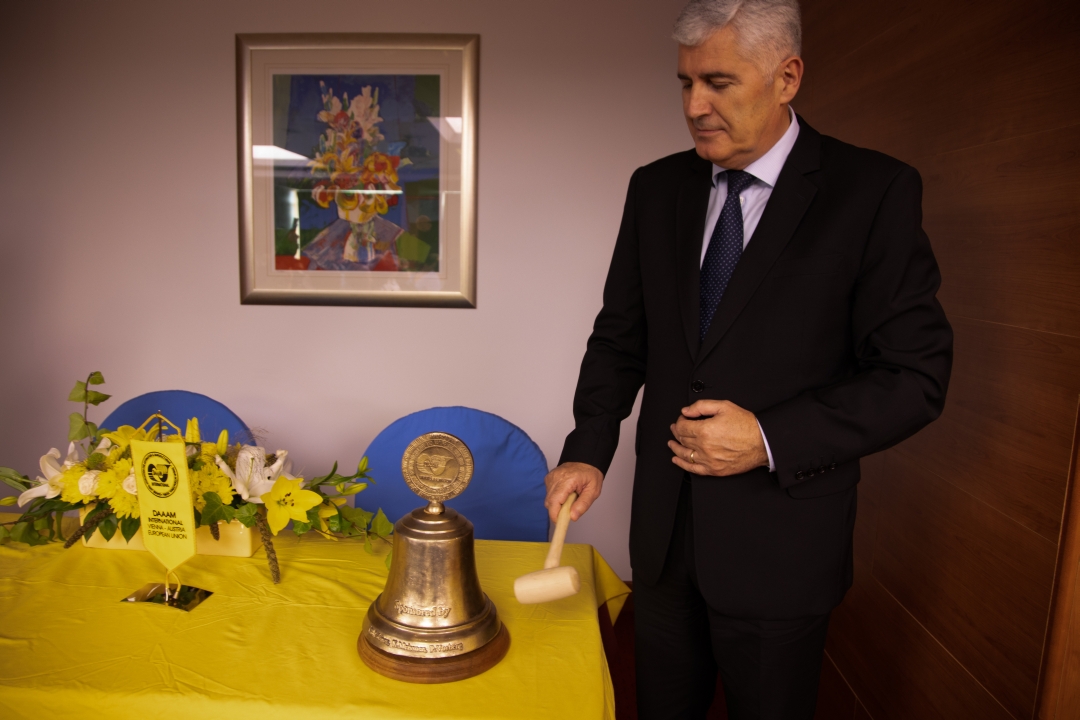 Announcement of 31st DAAAM 2020 University of Mostar, Mostar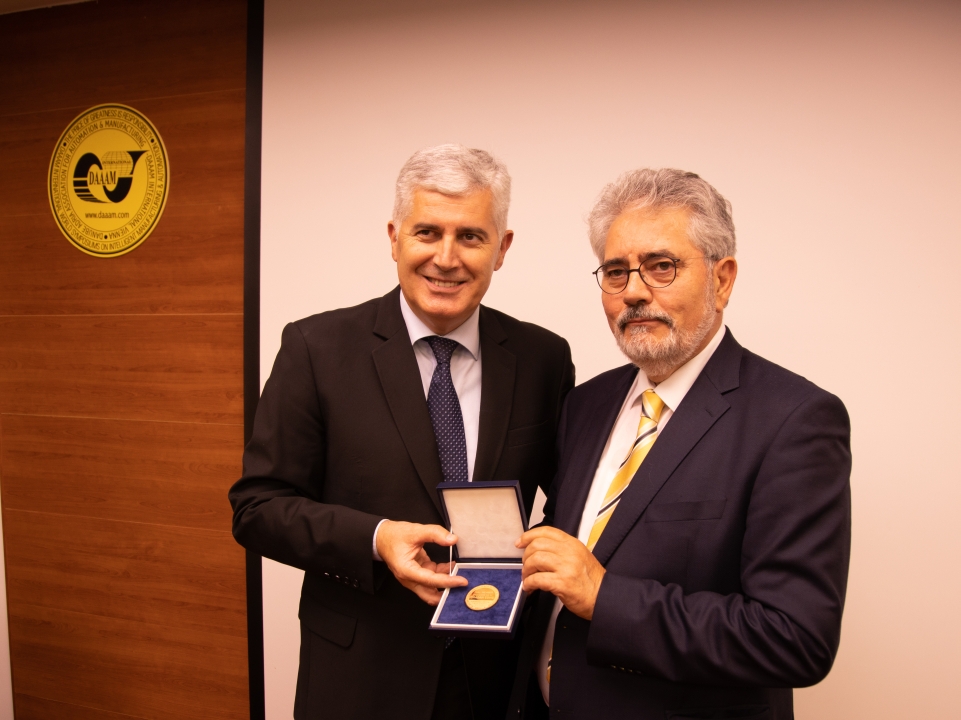 International Academy of Engineering Personal Medal for Academician Dragan Covic
Nice moments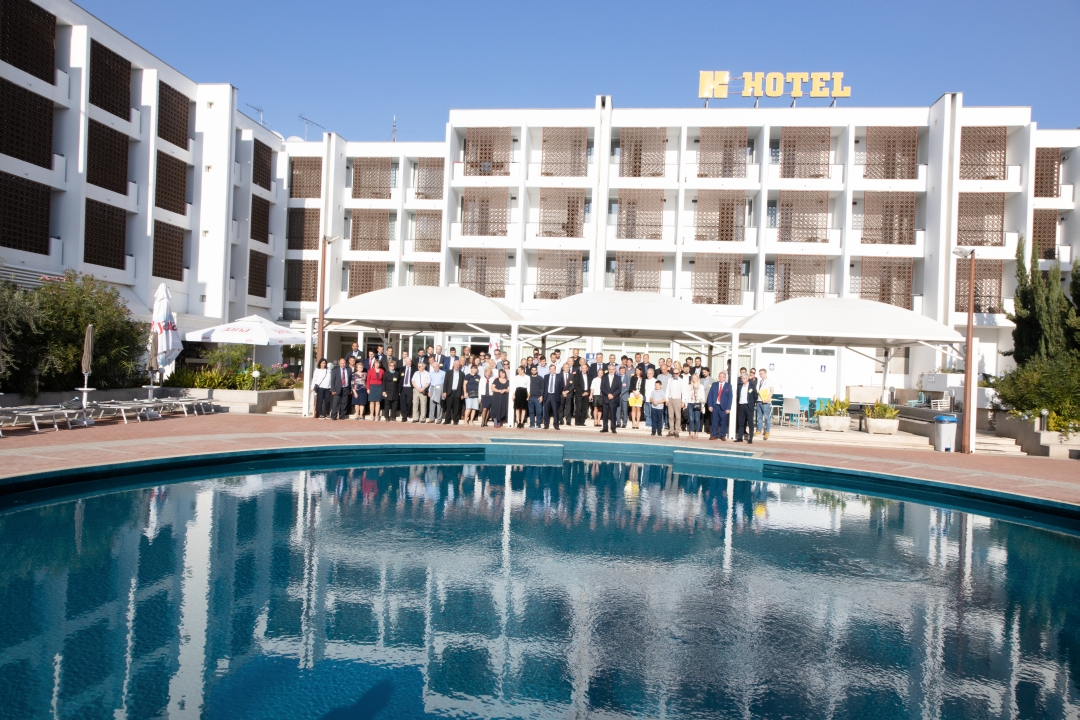 Post festum
Before start of award ceremony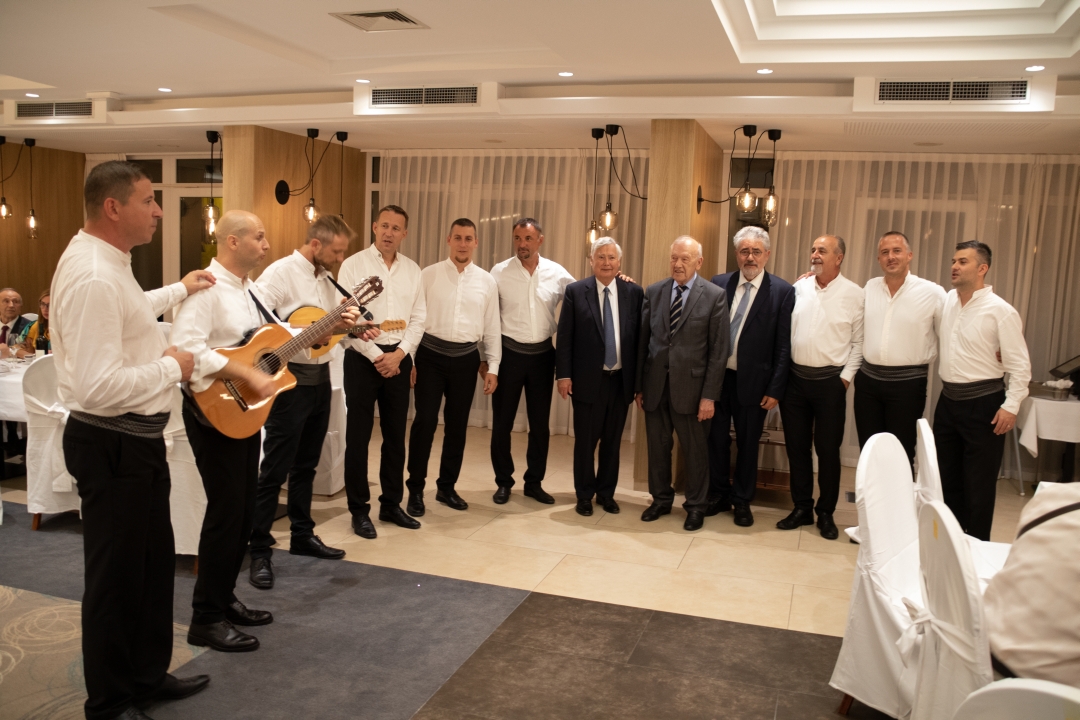 Good night song for Dr Stoll and Professor Eliseev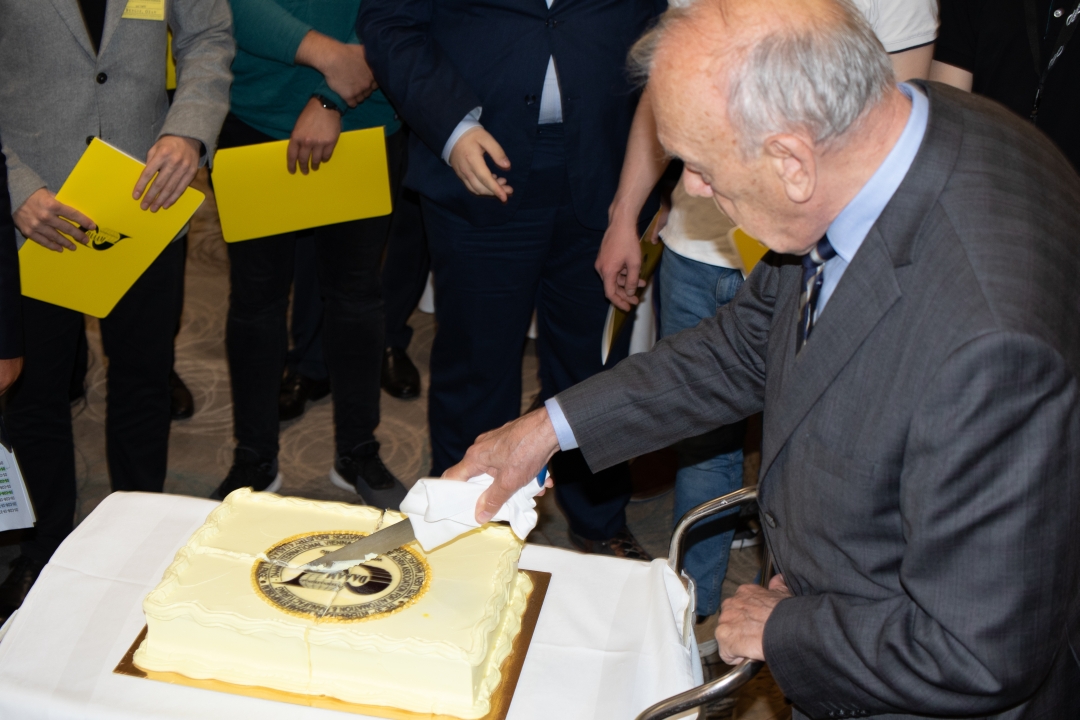 Birthday cake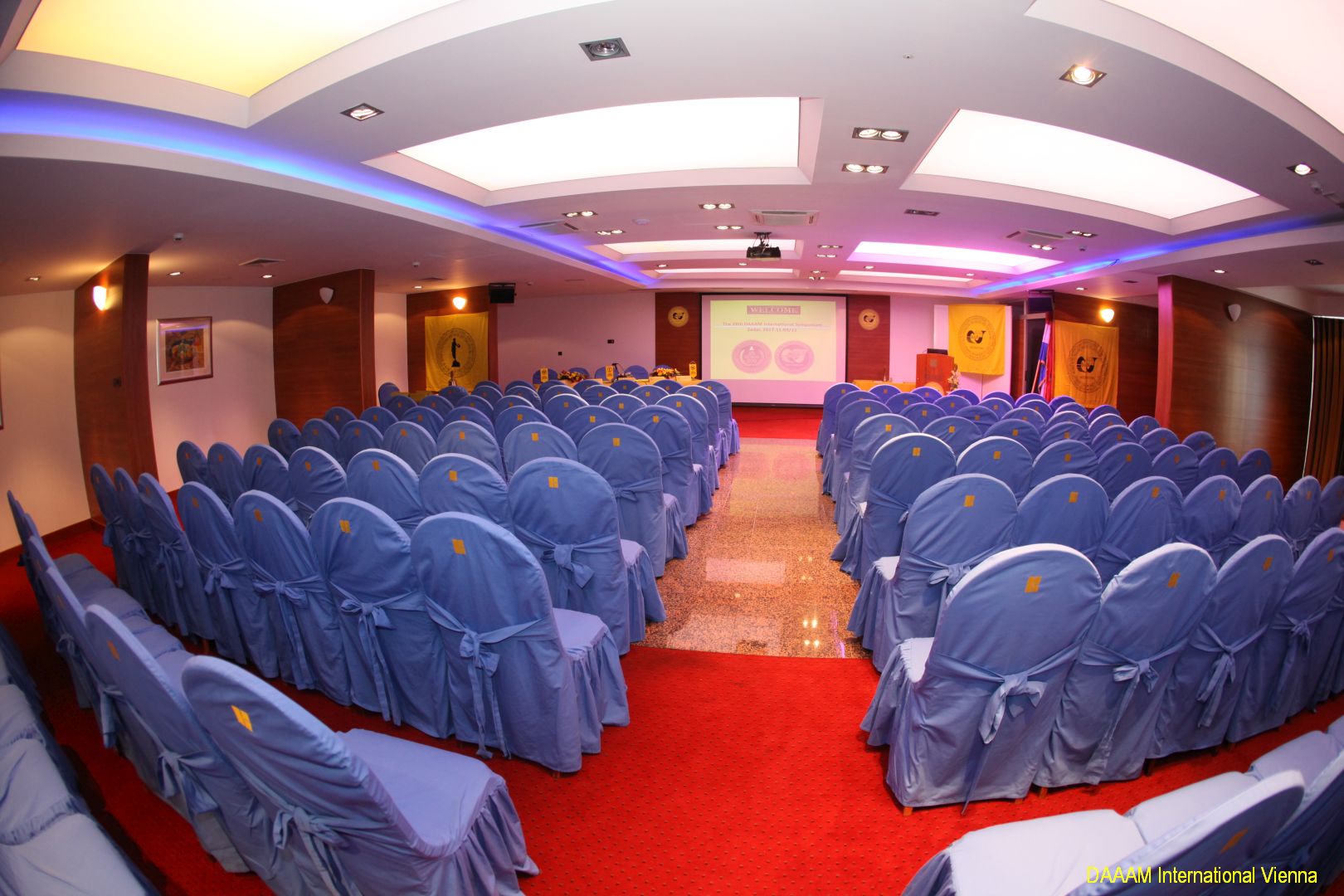 Ceremony Hall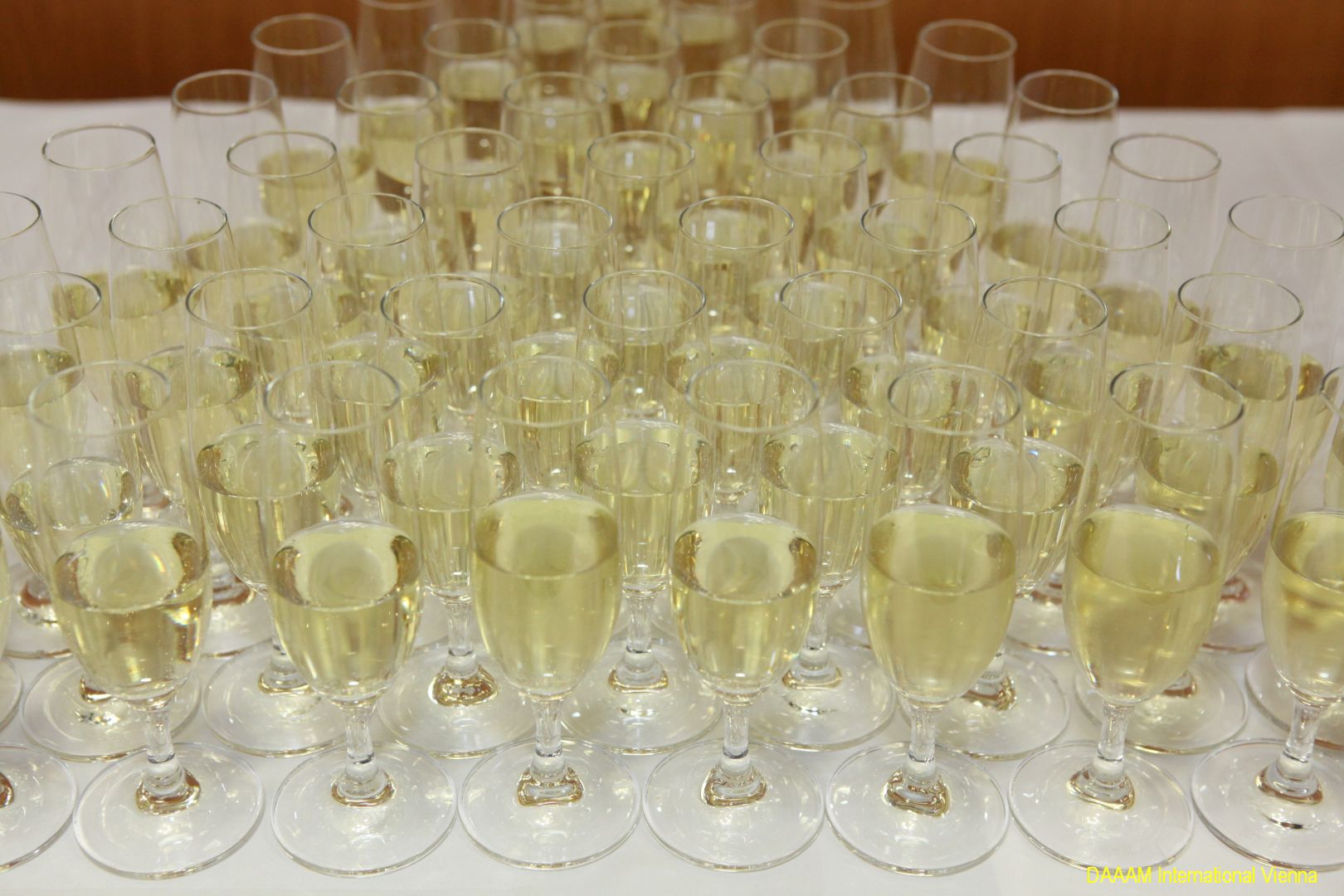 Before the Storm…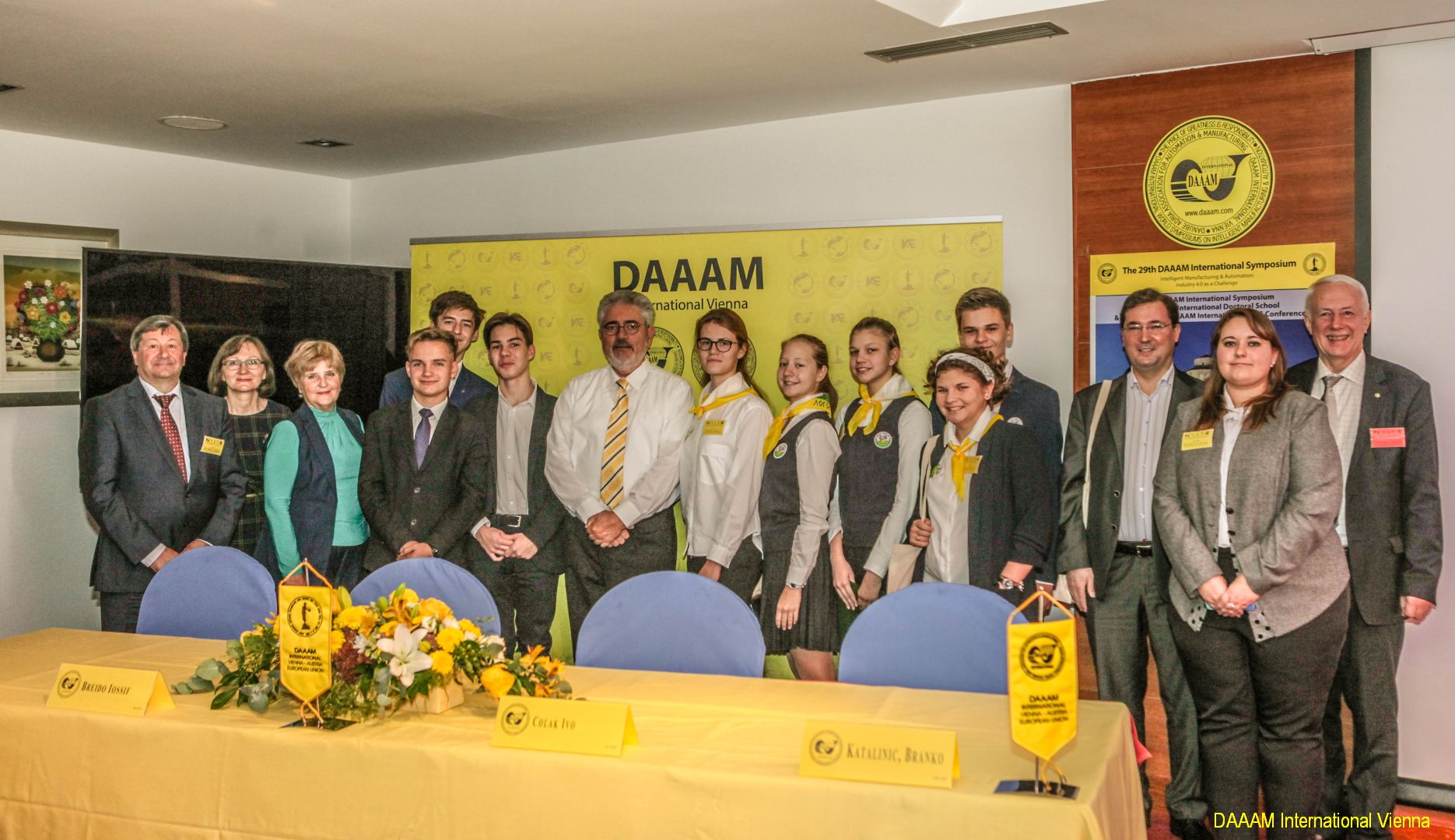 DAAAM International Young Researchers School "Intelligent Robotics"
Anniversaries and Years: 25 / (1815-1990-2015) / 200 Years Medal
30th International DAAAM Symposium, 2019 has been indexed in Scopus! Please inform your colleagues.
We are happy to tell you that the Proceedings of the
DAAAM International Week & 31st DAAAM International Symposium, Mostar, BiH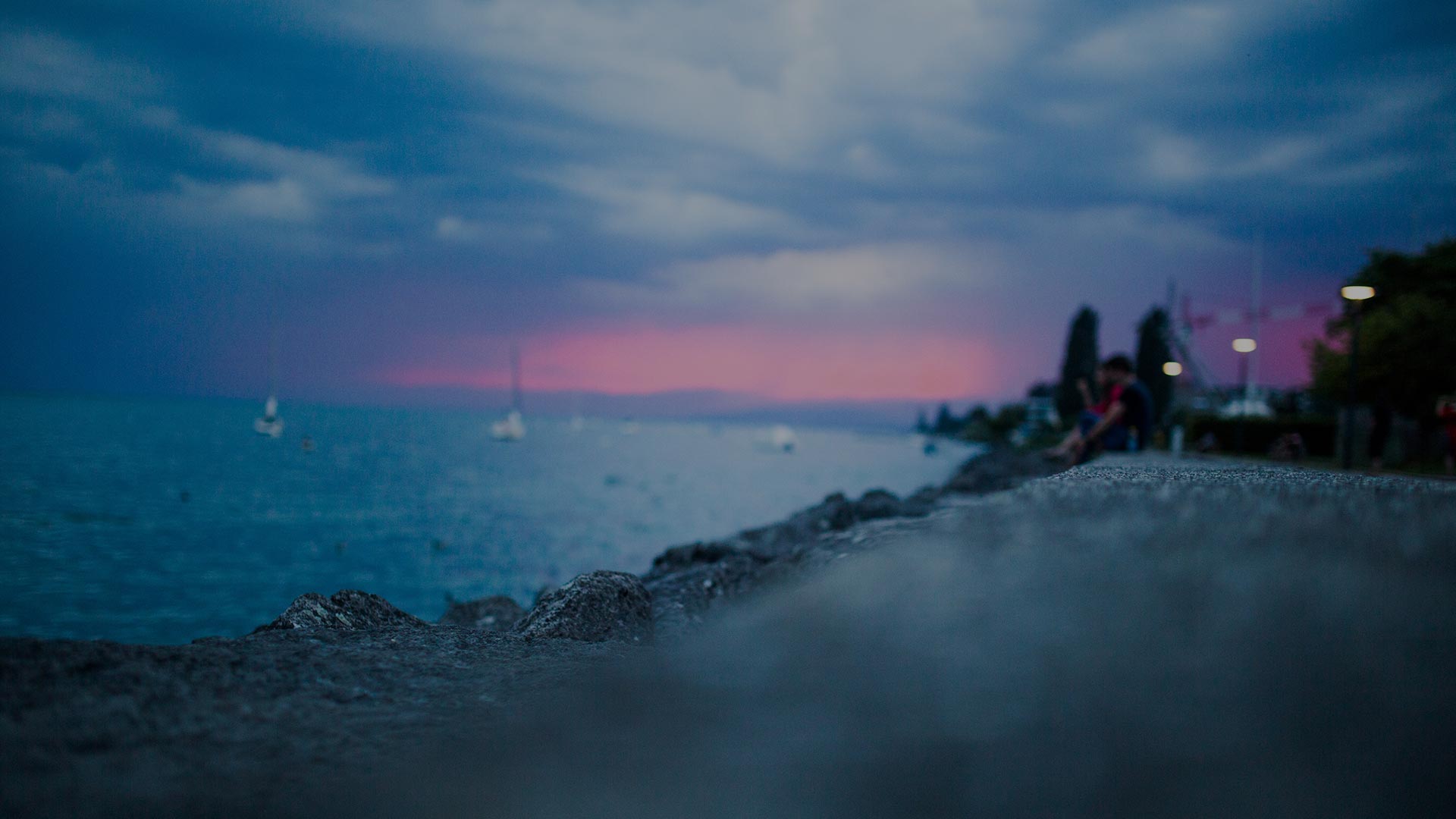 18
19
20
21
22
23
24
25
Sunday
Monday
Tuesday
Wednesday
Thursday
Friday
Saturday
Sunday
.
.
.
31st DAAAM Symposium & 5th Bridge Symposium
.
9th DAAAM International Doctoral School
.
Activities of International Academy of Engineering - Central European Branch
.
.
Synergy Network + TCI + FESTO Activities
.
.
Art Exhibition & New Initiatives
.
Schedule of Events during DAAAM International Week
Mostar, BiH, 2020-10-18/25
Schedule of Events during
DAAAM International Week
Mostar, BiH, 2020-10-18/25
31st DAAAM International Symposium & 5th Bridge Symposium:
21st – 24th October, 2020

9th DAAAM International Doctoral School:
18th – 25th October, 2020

Activities of International Academy of
Engineering – Central European Branch:
19th – 24th October, 2020

Synergy Network + TCI + FESTO Activities:
19th – 24th October, 2020

Art Exhibition & New Initiatives:
19th – 24th October, 2020

Since 1990, 9217 authors and co-authors published their scientific papers in the Annals & Proceedings of DAAAM International Symposium
The 31st DAAAM International Symposium will begin in:
Encouraged by the huge success of the first eight DAAAM International Doctoral Schools, we are proudly announcing the 9th DAAAM International Doctoral School

Synergy Network Group Photo – with Dr W Stoll – Vienna

Synergy Network Group Photo – with Dr W Stoll – Sankt Petersburg 2016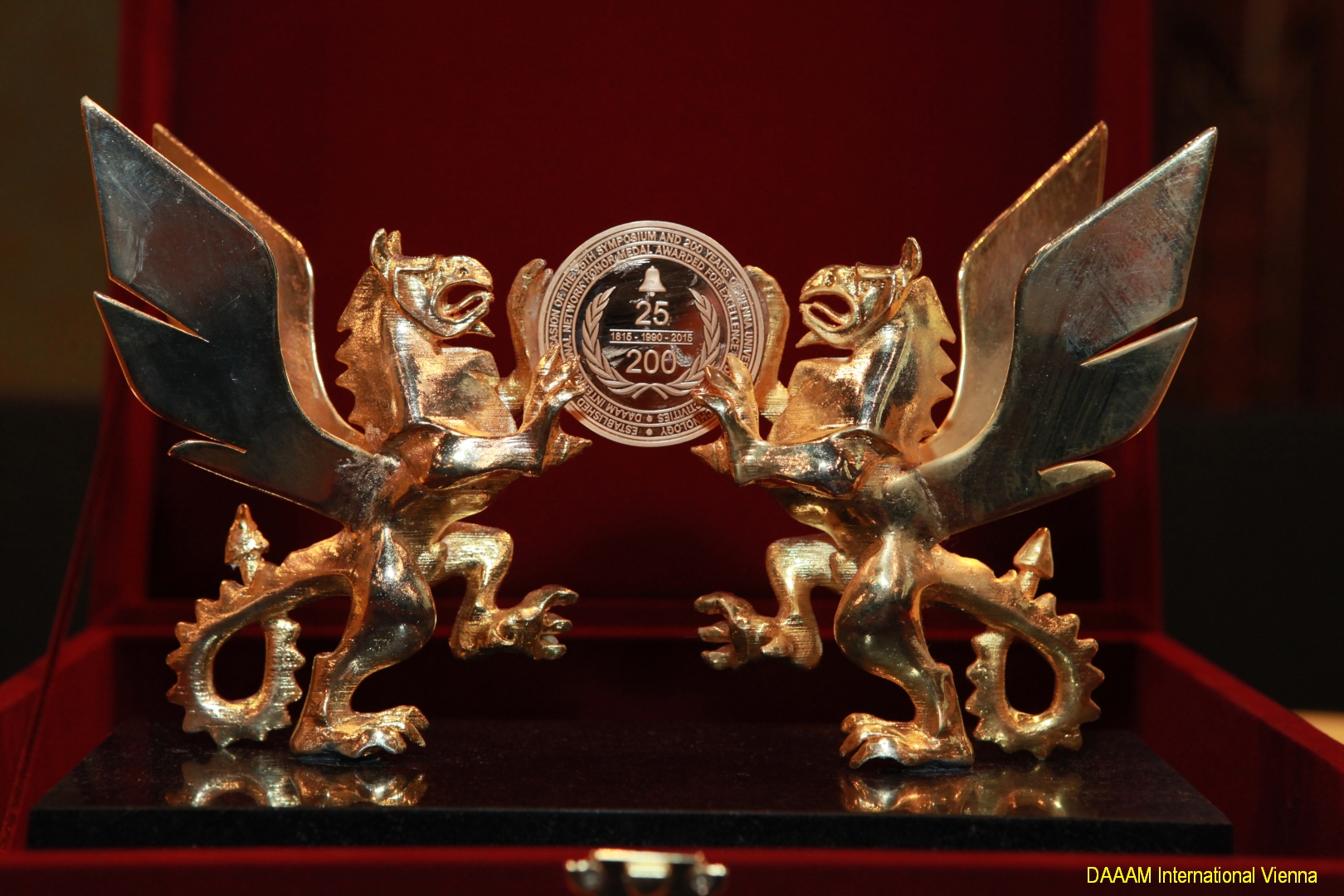 Synergy Network Group

Dr Stoll´s lecture: The Future of Automation and Technical Education
Synergy Network Students and Professors with Dr Stoll – Festo HQ, Germany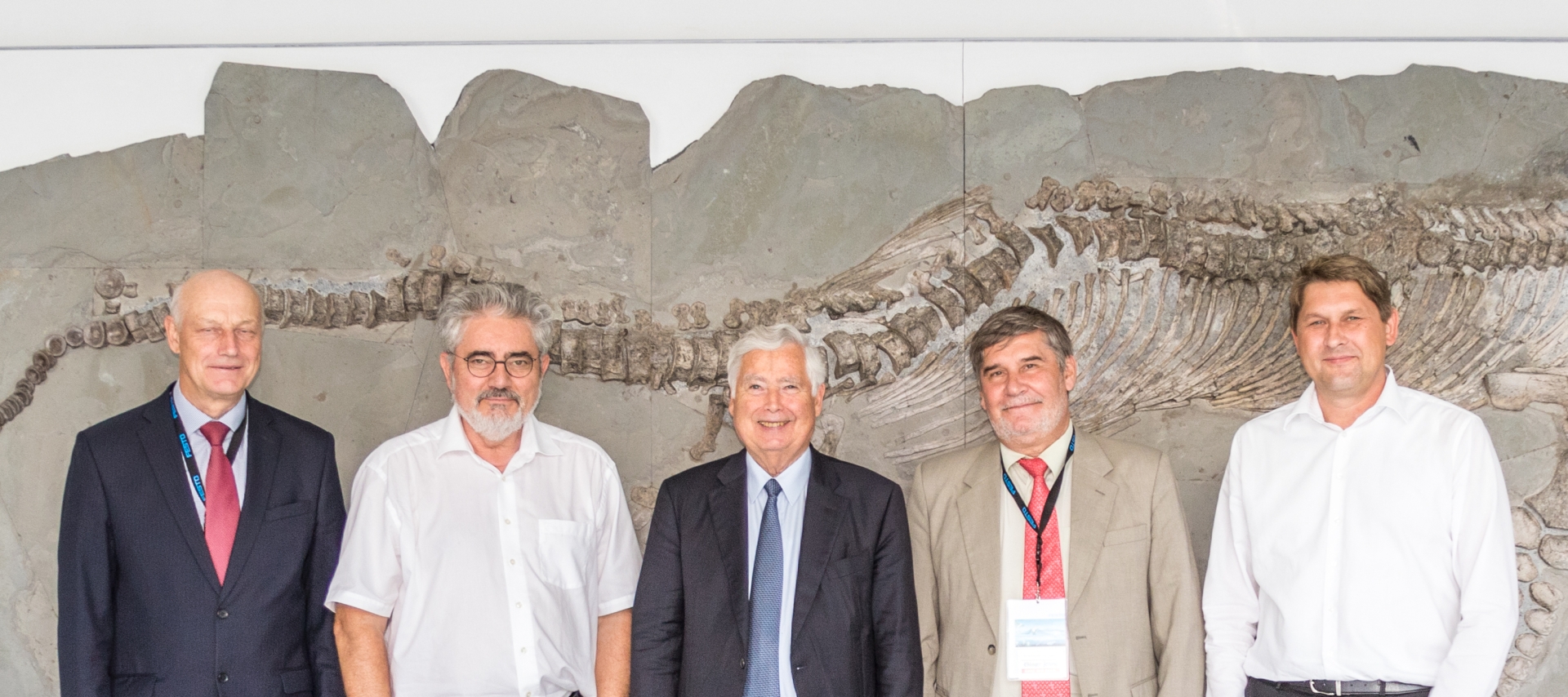 Dr Stoll, Professors Abramov, Katalinic, Stahzkov and Dr Bredau – Festo HQ